The Commercial Truth Behind Taiji Drive Hunt
Ann Novek( Luure)--With the Sky as the Ceiling and the Heart Outdoors
The commercial truth behind Taiji's fig leaf lie of 'tradition'
February 21, 2014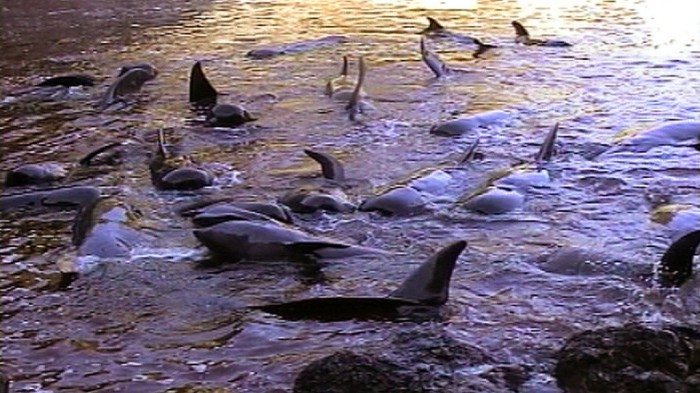 Pilot whales driven into a bay in Taiji (c) EIA
.
You may have seen some of the extensive media coverage in recent weeks of Japan's infamous drive hunts in Taiji after some 250 bottlenose dolphins were driven into the infamous cove to be captured for aquaria or slaughtered for food, with the remnants of the fractured pod later driven back out to sea.
In the face of fierce international criticism from governments and the public, we have seen the same myths and misinformation promulgated by the Japanese Government in defence of these hunts; namely that they are sustainable, lawful, and traditional.
In fact, as EIA's report Toxic Catch, documents, Japanese scientific data shows that the abundance of several of the hunted populations has declined drastically due to over-exploitation. Nonetheless, the Government continues to set…
View original post 592 more words
Error: Twitter did not respond. Please wait a few minutes and refresh this page.
Urban Art Photography
Blogroll
Site Posts Calendar
Oxford Indymedia Events
No upcoming events
Climate Change Events
23 International Symposium on Environmental Biogeochemistry (ISEB23)

September 25, 2017 – September 29, 2017

Palm Cove, Australia

EGU Galileo conference - Geoscience for understanding habitability in the solar system and beyond

September 25, 2017 – September 29, 2017

São Miguel (Azores), Portugal

EU4FACTS: Evidence for policy in a post-fact world

September 26, 2017

Brussels, Belgium

EIP Water conference on "Water Innovation: Bridging Gaps, Creating Opportunities"

September 27, 2017 – September 28, 2017

Porto, Portugal

William Smith Meeting 2017: Plate Tectonics at 50

October 3, 2017 – October 5, 2017

London, UK
IPIECA Events
No upcoming events