CNN: The Victims Of Illegal Wildlife Trade
Ann Novek( Luure)--With the Sky as the Ceiling and the Heart Outdoors
The victims of the illegal wildlife trade
By Laura Smith-Spark, CNN
updated 9:07 PM EST, Tue December 2, 2014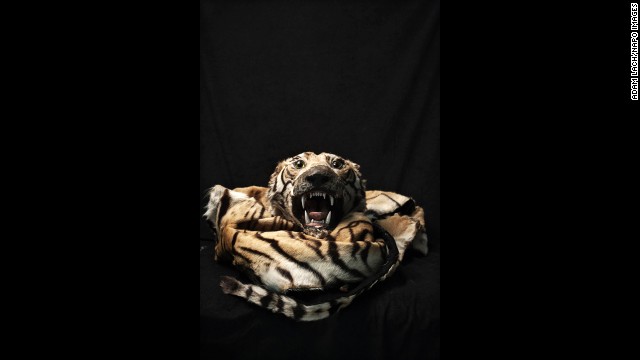 A tiger skin is among the illegal items that have been confiscated over the years at Warsaw Chopin Airport in Warsaw, Poland. Photographer Adam Lach recently documented some of the items as part of his project "Human Tsunami."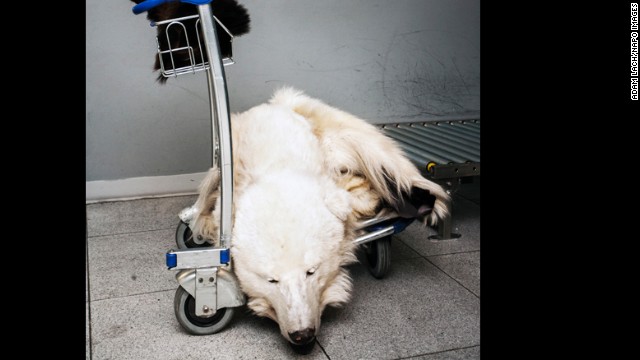 A polar bear skin lies on a cart at the airport. For Lach, the illegal wildlife trade symbolizes the devastation that can result from human thoughtlessness.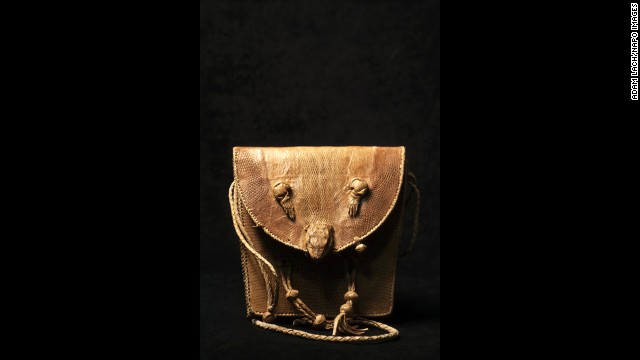 This lizard skin handbag was owned by a hunter who wanted to stand out among his peers.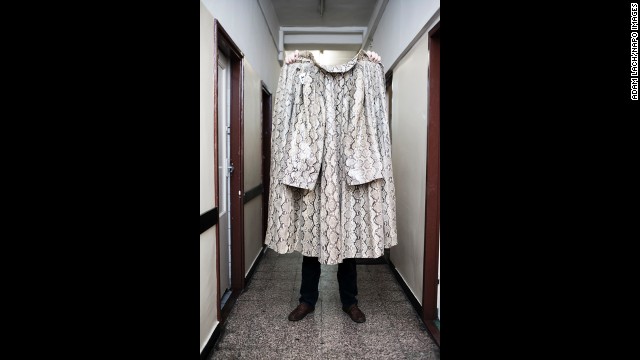 A snake skin coat is held up in Warsaw. "This project aims to show human arrogance and folly and to build in us humility," Lach said.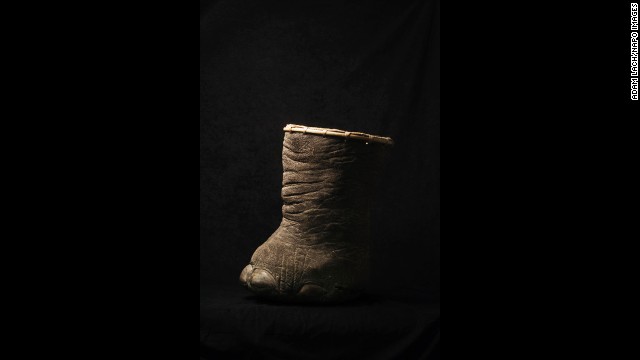 A man smuggled this elephant's leg from Africa. He said his neighbor used one as a garbage can. He wanted to use it…
View original post 964 more words
Urban Art Photography
Blogroll
Site Posts Calendar
Oxford Indymedia Events
No upcoming events
Climate Change Events
Austral Summer Institute XVIII (ASI XVIII)

January 3, 2018 – January 27, 2018

Concepcion, Chile

Coastal Futures

January 17, 2018 – January 18, 2018

London, UK

Arctic Frontiers 2018 – Connecting the Arctic

January 21, 2018 – January 26, 2018

Tromsø, Norway

1st International Elite PhD course of the Eurasia School of Solid Earth Geosciences on "Deep Earth Processes and their Surface Expression"

January 22, 2018 – January 26, 2018

Istanbul, Turkey

Image Analysis in the Geosciences

January 22, 2018 – January 26, 2018

Cambridge, USA
IPIECA Events
No upcoming events